Slow progress in the gym is frustrating. In the beginning of your training career, progress comes seemingly on a daily basis. It sometimes feels like you can see yourself grow overnight. Unfortunately, this is inevitably followed by hitting a wall as we advance into the intermediate stages of our training career. Progress becomes at times painfully slow, making you reminisce on the good ol' days when you could add 10 pounds a week to your bench. This frustration often leads to considering unnatural "alternatives" to speed progress back up.
Should I take steroids?
If you're considering using anabolics, only YOU can determine if they're right for you to use. Having no personal experience with steroids, I can't speak much on the dangers, or how to use correctly. However, I can make some points to consider before you take the leap. There's no right or wrong answer to these, but ask yourself before making a decision: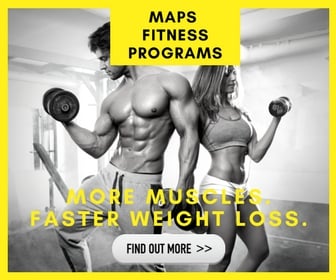 Have you spent the last few years perfecting the BIG ROCKS in your training?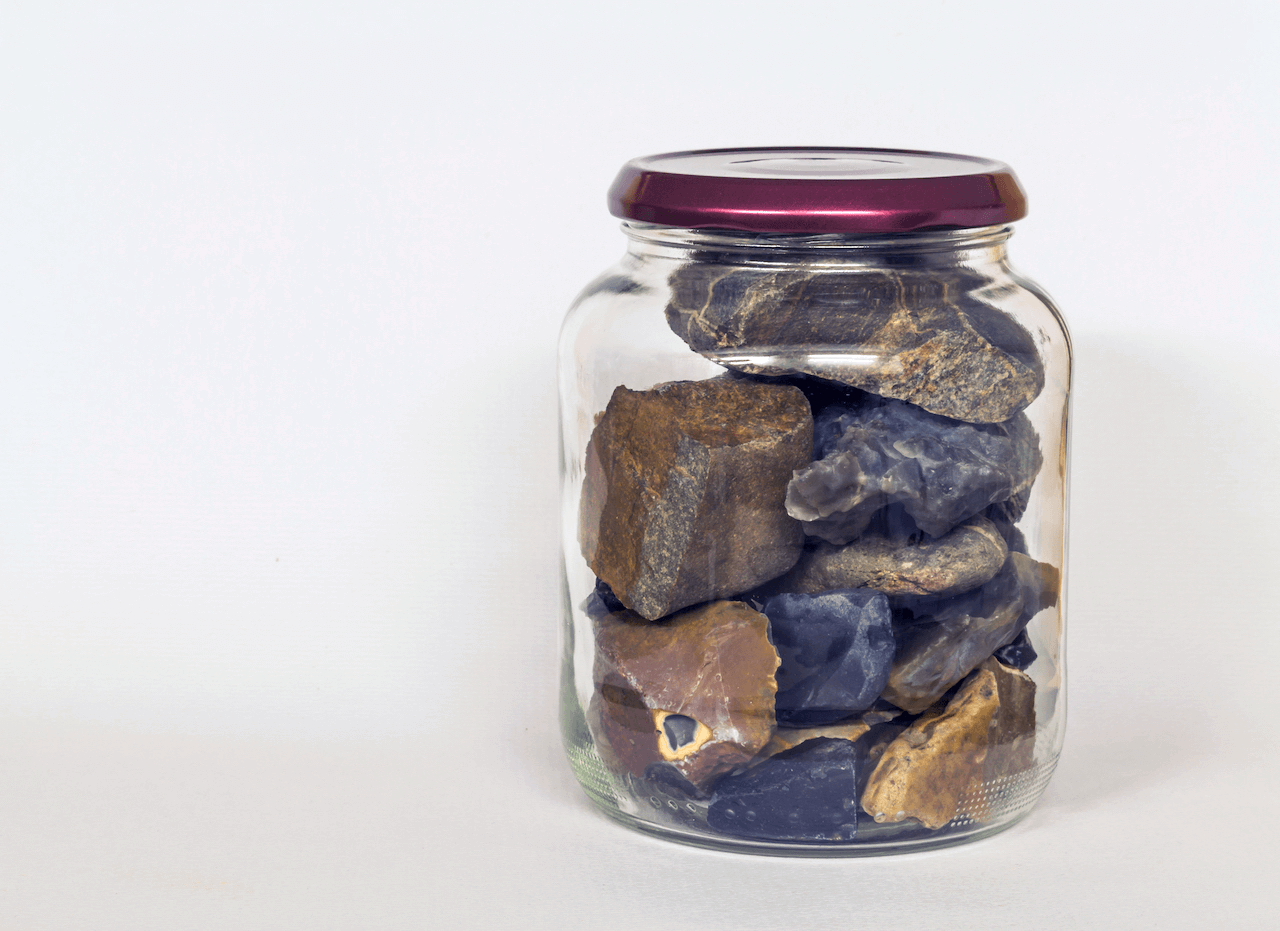 I love using the "big rocks" analogy. Think of your fitness journey as an empty jar. The closer the jar gets to full, the closer you are to achieving your fitness goals. You have big rocks and small rocks. To fill the jar as quickly as possible, you would focus on the BIG ROCKS first right? Your big rocks are: proper programming, sleep, and nutrition. Focusing on these things is essential to reaching your goals.
If you haven't spent the last few years being nearly spot on with your training (both consistency and programming), nutrition, and sleep, then you're nowhere near your bodies natural potential. Why try to enhance when you're not already doing everything you can naturally? Instead of steroids, focus on perfecting these things first. The difference will be incredible. When you have all these mastered and are ACTUALLY reaching your natural genetic potential, reconsider.
Are you doing this out of self-hate?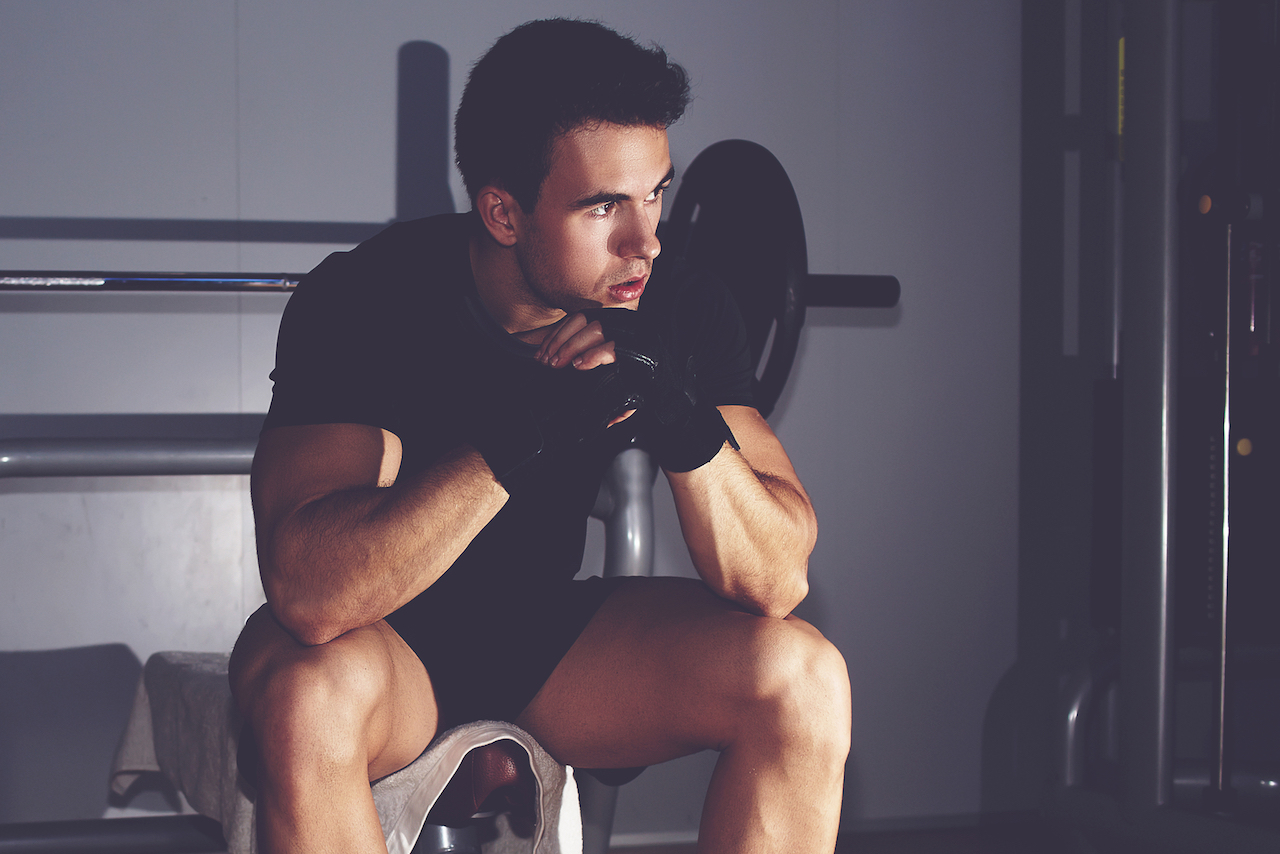 Often we consider things with poor long-term effects on our bodies, because we hate the state that our bodies are currently in. So disgusted with how we look, we are often unwilling to embrace the long process of change, instead demanding results NOW.
The problem is, taking steroids isn't going to get rid of your body image issues. If you're healthy and in good shape, but still feel constantly insecure with how you look; the problem isn't something that needs to be addressed physically, but mentally. If you're insecure with your body now, you'll be MORE insecure with how you look after steroids. Don't try to put a physical band-aid on a psychological issue.

If you struggle with body image issues such as feeling "too skinny", I highly suggest you spend the next few months trying to work through these issues. Focus on doing things because you love your body and you want what is best for it, not what is best for your ego.
If or when you feel free of any glaring body image issues, you still want to pursue steroids, and feel you can do it from a healthy state of mind, then the choice is yours.